One Property Away Blue Print
TUESDAY JUNE 27, 2023 @ 7:00PM
REGISTER BELOW!

Join us for our live webinar showing you how to invest in real estate in Ontario. We are excited to share our knowledge and insights on the current market trends, opportunities, and strategies for success in this field. Whether you are a seasoned investor or new to the world of real estate, we believe that there is something for everyone in this presentation. Our goal is to provide you with the tools and information you need to make informed decisions and achieve your investment goals.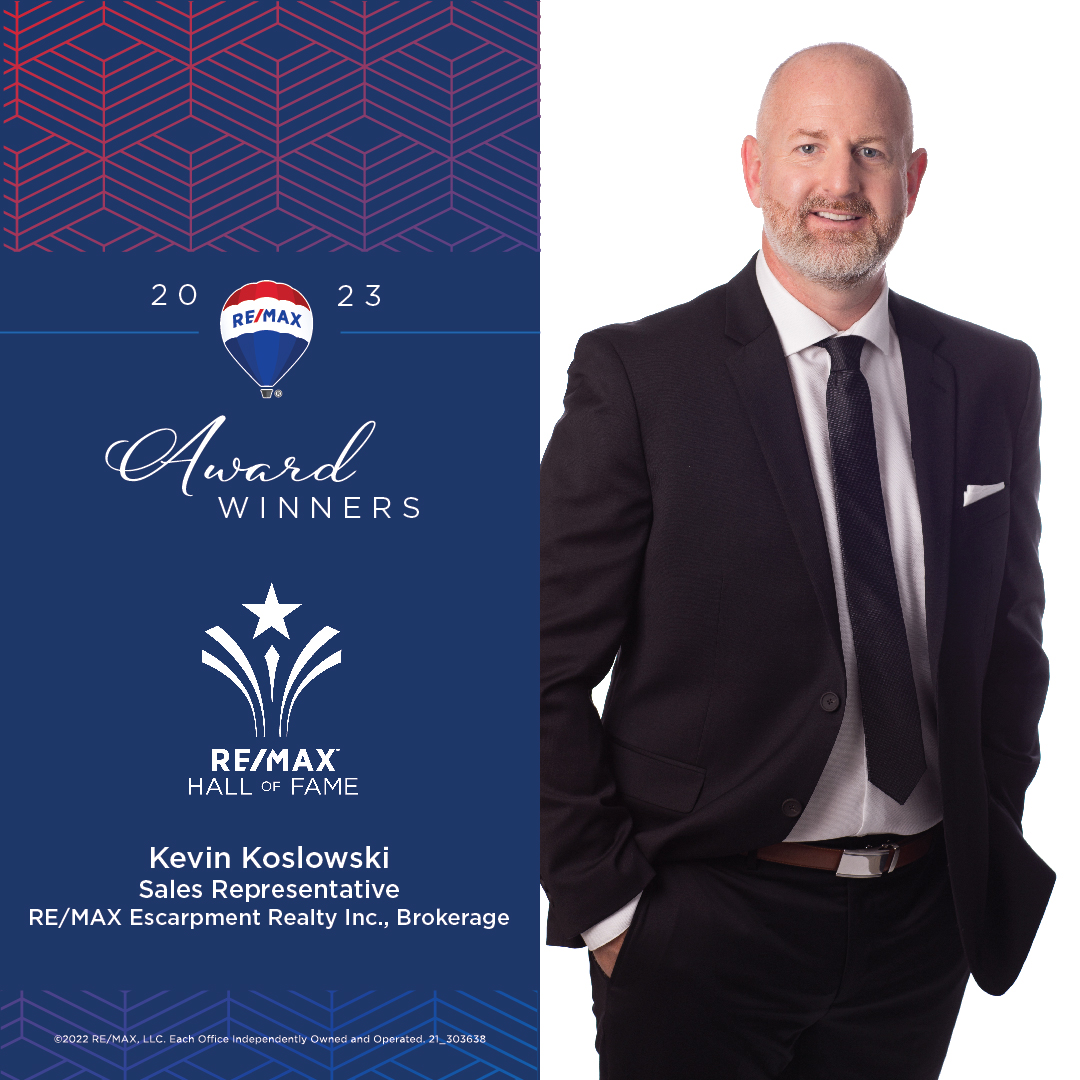 Kevin & Lindsay Koslowski
Sales Representatives
Phone: (905) 304-3303 Email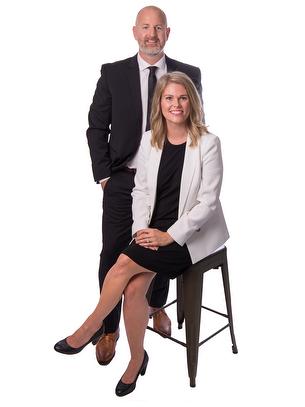 When it comes to the significant decision of buying or selling a home, it is crucial to have the guidance of an experienced professional. That's precisely where our expertise shines. By partnering with us, you can expect a dedicated approach, personalized attention, and remarkable patience throughout the process. We are not just well-versed in real estate matters; we possess an intimate understanding of the local market dynamics. Our exceptional negotiation skills and arsenal of expert selling strategies ensure that your interests are protected. What sets us apart is our unwavering commitment to your well-being and that of your family. Our ultimate objective is to facilitate a swift and seamless journey towards your dream destination while mitigating stress inconvenience, and perhaps having a few laughs along the way! We're looking forward to hearing from you soon. 

Kevin and Lindsay Koslowski
---
Featured Properties
---
Did you know?
---
---