Kevin Koslowski Remax Escarpment Realty Inc.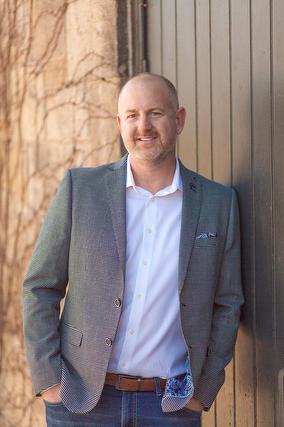 A Little About Me!
Thank you for taking the time to visit "teamkoslowski.com". I have been in the Real Estate industry since 2006 and can't think of a better career for myself! I began in sales at the tender age of 13 when all of my classmates and I were given the opportunity to sell chocolate bars to raise money for our grade 8 trip to Ottawa. Most of my friends sold a few chocolates here and there and enjoyed a small discount off the cost of their trip. I, on the other hand, sold enough chocolate bars to pay for my entire trip! I went door to door, stood outside of the local grocery store and hit up every family member I could reach! Selling yourself to people you don't know is challenging and now, many years later, my business model is to work strictly by referral!

I grew up in the small town of Port Dover Ontario where I attended school, played hockey and enjoyed all of the things a small beach town had to offer. Following secondary school, I attended Sheridan College for Business Administration. After college I began my sales career in the pet industry working for a company called Hagen. If you have ever owned a pet, you can rest assured that you have purchased one of the over 10,000 items I sold on a daily basis! I loved the company, my customers and helping people grow their businesses. One day, while driving, I began to think about the possibilities of working for myself in the Real Estate industry. I set out to work through all the courses and start my "Dream Job" and as they say, the rest is history!

Today, as mentioned, I work by referral only. I pride myself on taking great care of my clients and going the extra mile to make a memorable and fun experience! In doing so, I have been able to gain trust and respect in this industry. You can feel confident that when you choose me as your Realtor, you will get a person who puts your families best interests first! I will earn your trust and make buying or selling your home a fun and enjoyable experience! I look forward to working with you!
 
Awards