Kevin & Lindsay Koslowski Remax Escarpment Realty Inc.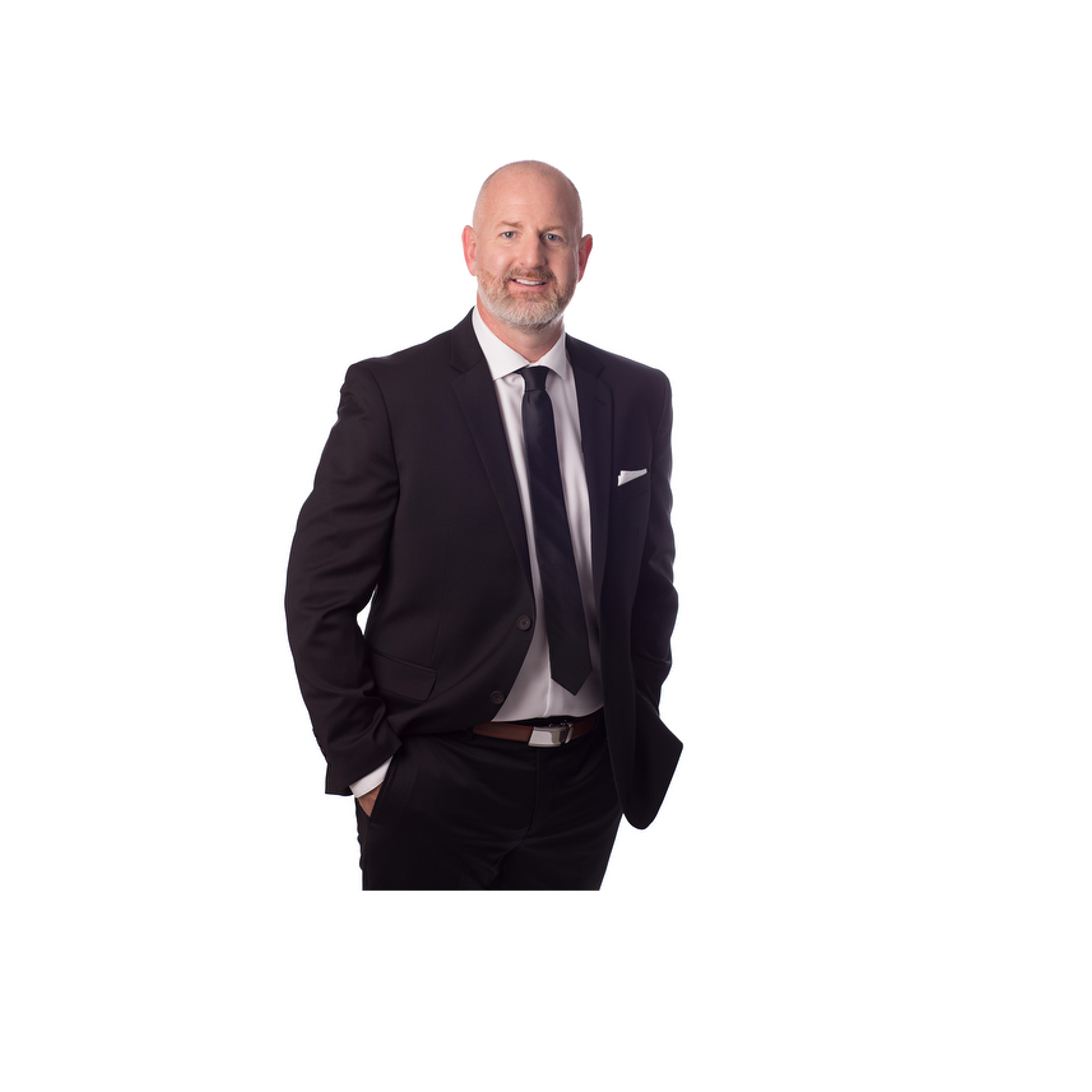 About Kevin!
I grew up in the small town located on the sunny shores of Lake Erie. For the longest time that town was my everything from family, to school, to playing minor and junior hockey. After high school I explored life in the city and found my passion of working with people and building strong business relationships.
 
A twenty plus year career in sales has provided me with a road map to success. I've learned that building trust and doing what you say you're going to do goes a long way in maintaining a rewarding career. 
 
I am motivated, organized, creative and fun. I like to take a stressful real estate transaction and turn it into something a little bit enjoyable. I like to smile and laugh, and you can rest assured that if you are working with me, you'll do the same!
 
My job is not only to help people buy and sell homes, it's to be knowledgeable and to always show my clients that I'm thinking of them. Being a real estate agent isn't just my profession, it's my passion!
 
Awards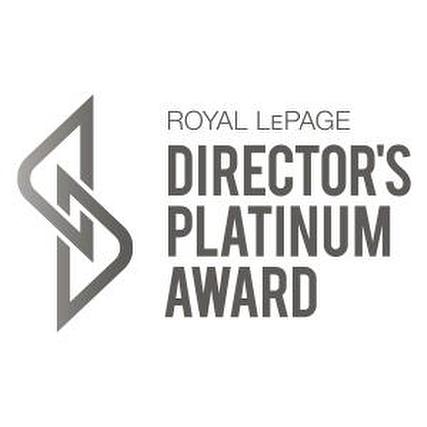 RLP Platinum Award 2016-2019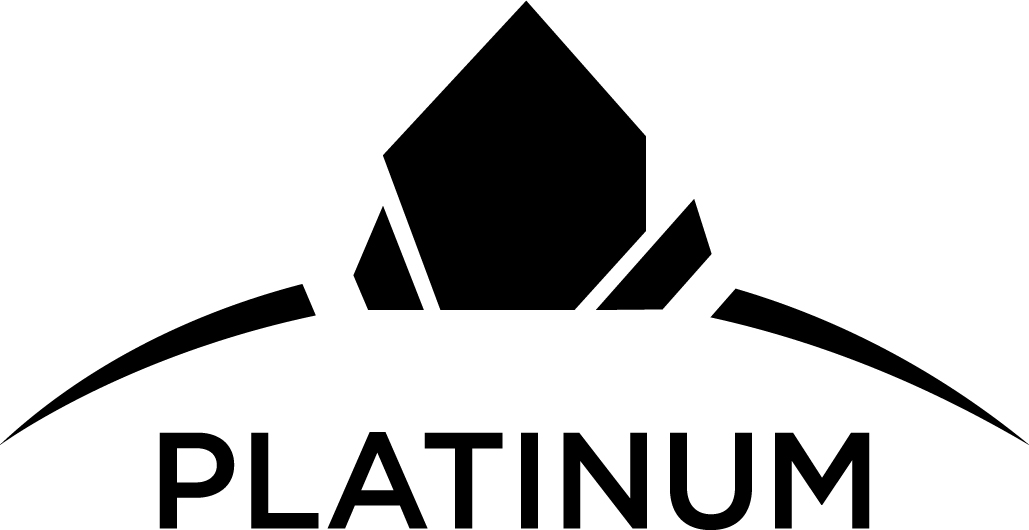 Remax Platinum Award 2019-2023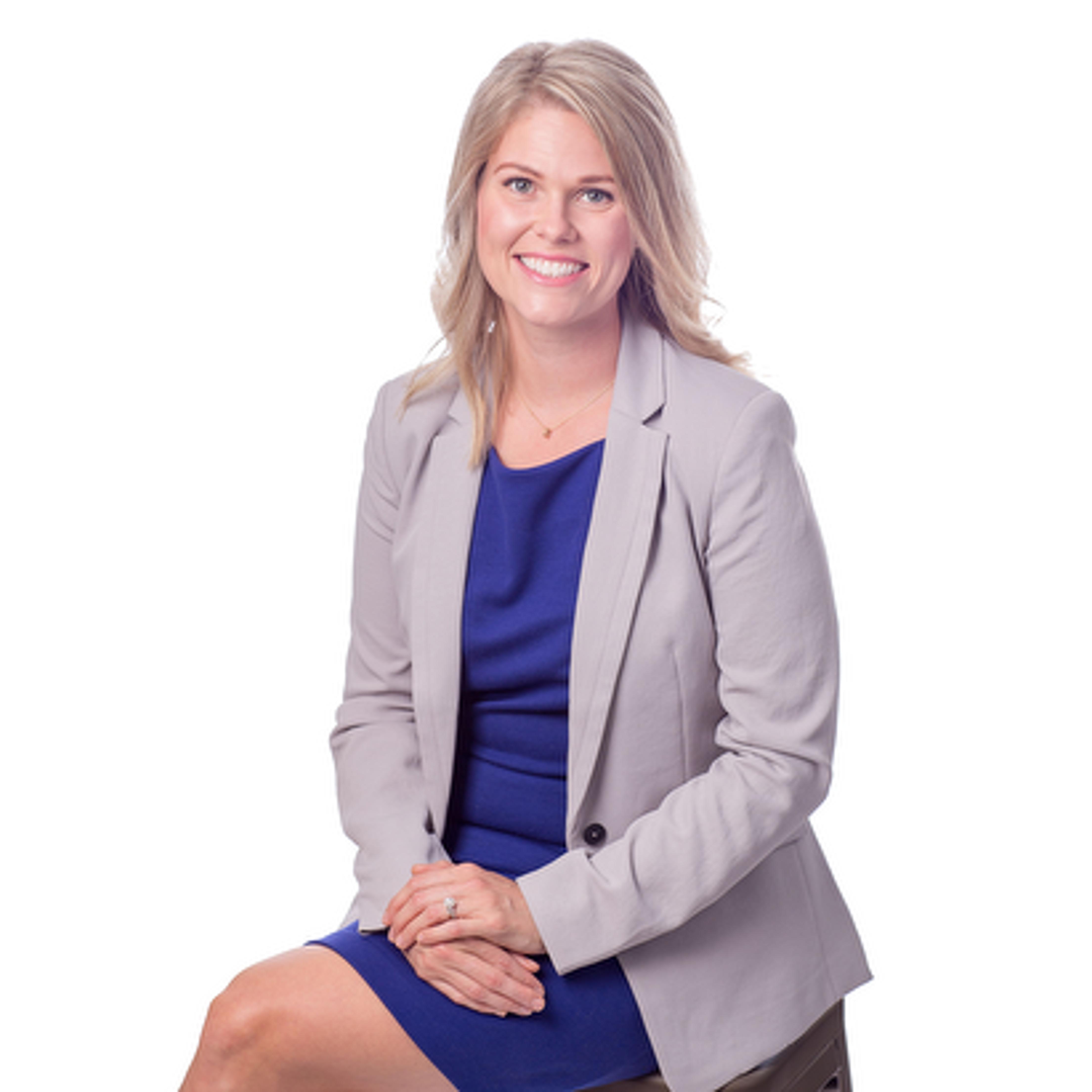 About Lindsay!
Lindsay has now joined the Remax Escarpment Realty and works alongside her husband, Kevin Koslowski, creating a dynamic real estate team. She holds a BA Degree, with a major in Communications from the University of Ottawa, in addition to a Certificate in Business Administration also from U of O.

She is committed to helping client's reach their real estate goals by utilizing her communication skills, attention to detail, and well developed resource skills.  Understanding a client's needs and satisfying those needs with creative solutions, is the hallmark of her success.

Prior to Real Estate, Lindsay worked in the insurance industry for 8 years, gaining valuable experience with risk management and administration. The insurance environment also helped her develop strong sales skills, where she achieved an unwavering focus on customer service. She also served as the Vice President of her residential condominium board, gaining valuable insights into the needs of property management and maintenance. She has also been extensively involved in new home construction and home renovation which adds great value  for those looking to expand or customize their home for sale or potential purchase.

Lindsay resides in Ancaster, Ontario where she lives with her husband Kevin, and their two children.